Overview:​
The way we live, work, and collaborate has fundamentally changed over the past 24 months due to digital transformation. While its effects continue to impact everything we do, hybrid work is a major result of the global changes in IT. Hybrid work and the digital workforce serve as trailblazers for the modern economy. But the transition has been far from smooth. Cyberattacks continue to halt business operations and disrupt customer trust.
Why register?
This seminar will provide a collaborative space for IT personnel and business leaders to learn about the modern threat landscape and explore our solutions to enhance their cyber hygiene. Our live-learning and networking experience features:
Deep-dives into the evolving forms of cyberattacks–those you might be aware of and those you probably aren't!
Strategies that ensure unprepared enterprise leaders get prepared–and engaged!
Get the best out of your hybrid or digital workforce–even in times of uncertainty.
Understanding and curtailing the rise of the inevitable–cyberattacks!
Event outline:
Expert talks: Mark your calendar for insightful sessions on topics you're interested in.
One-on-one interactions: Book a meeting with our experts and take a deep dive into the technical aspects of our solutions.
Networking: Interact and connect with like-minded IT professionals.
Learn and engage: Expand your understanding of key topics utilizing our extensive resources.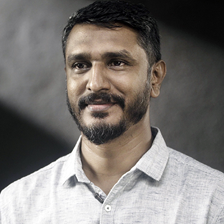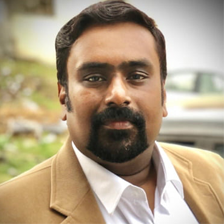 Venue