Why you should attend?
Real-time problems and related solutions: Get the answers to all your toughest IT questions, and receive comprehensive knowledge from our experts.
Learn and stay up to date on IT management trends: Familiarize yourself with the trends and strategies of IT management to keep your business ahead of the curve.
Meet and Greet: Experience a one-of-a-kind gathering of IT professionals across industries, and learn valuable insights or share some of your own.
Topics
Service Desk: Learn how to streamline IT incident, problem, change, and asset management using a combination of automations.
Active Directory: Learn how to automate repetitive and complex Active Directory tasks to increase your business productivity.
Desktop and Mobile: Discover ways to automate desktop management routines and manage mobile devices from a central location.
IT Operations: Learn how integrated network, server, and applications monitoring enables you to make informed decisions.
IT Security: Learn how to combat both internal and external security threats and protect sensitive information.
Meet & Greet: This is also a great opportunity to break free from your daily routine and network with peers.
Agenda
08:30 AM – Registration
09:00 AM – Welcome note
09:05 AM – ManageEngine Overview
09:15 AM – SIEM 360 – A complete security enhancement
09:50 AM – Unifying endpoint security strategies without sacrificing end user experience
10:25 AM – Customer Case Study
10:40 AM – Coffee Break
10:50 AM – Gaining visibility into your IT operations
11:25 AM – Handling four ITSM challenges with agility
12:00 PM – Coffee Break
12:10 PM – IAM trends and Innovations: Exploring the future of Digital Identity
12:45 PM – Harnessing the Power of Privileged Access Management to fortify your Cyber Defense
01:20 PM – Thank you note
01:25 PM – Lunch and networking
Speakers: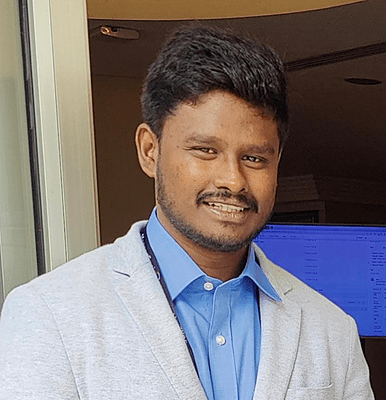 Hariharan N
Senior Technical Support Engineer
ManageEngine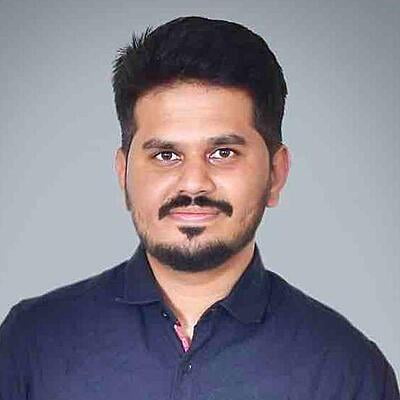 Suvedan S
Lead Product Consultant
ManageEngine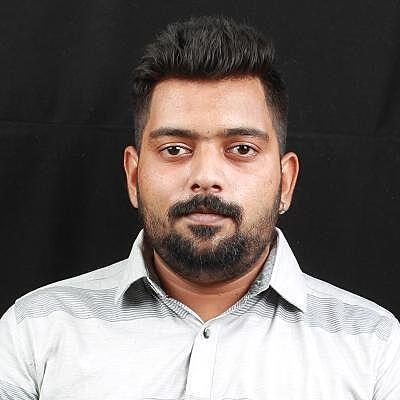 Ranjith Kumar
Presales Consultant
ManageEngine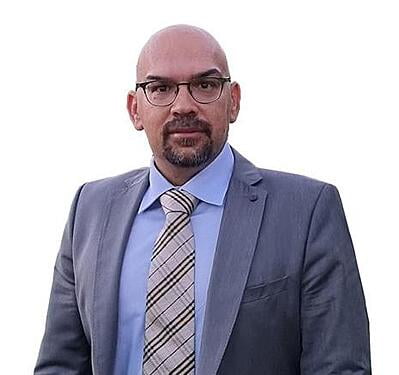 Thanasis Chatzikampouris
CTO
Channel IT Ltd.
Loizos Mikallos
Senior Engineer
Channel IT Ltd.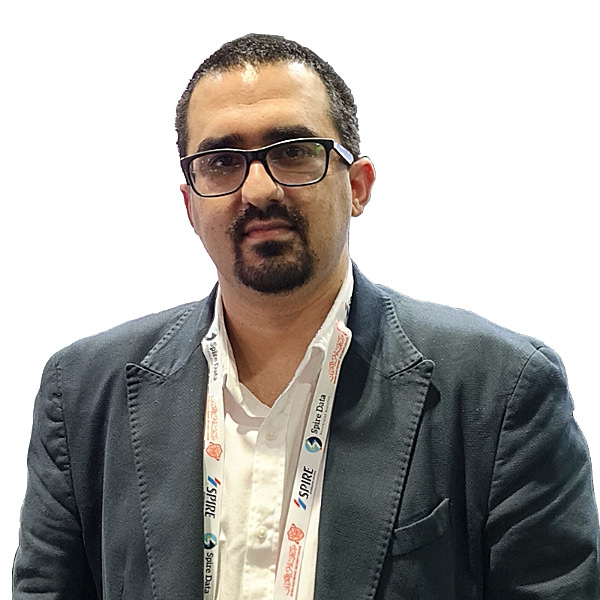 Joseph Msallam
Senior Engineer
Channel IT Ltd.