Highlights & Benefits of this Shield Virtual Seminar
Watch presentations from speakers with impeccable credentials.
Know the best practices for Active Directory management from across the globe.
Learn how to set continuous change monitoring and alerting for your AD environment.
Know how to combat sophisticated attacks with advanced log management & security auditing techniques.
Learn how to reduce support calls and make your users self-help with password self-service, SSO, and password synchronization.
Consult with our experts. Discuss your Active Directory and IT security challenges with them.
Managing AD and Office365 the hybrid way
– Understand and manage inappropriate privileges given to users.
– Standardizing the process of onboarding and deprovisioning users in AD and Office365.
– Automate routine AD tasks by incorporating a business workflow.
– Empower technicians to manage AD and Office365 without delegating excessive rights or access to servers.
Modern MFA to protect your system, applications and data
– Prevent attacks due to stolen or compromised passwords with 2FA.
– Empower users to seamlessly reset passwords with MFA.
– Comply with IT best practices for better passwords.
– Control access to apps and authenticators based on self-service policies.
Securing Active Directory, network devices and cloud infrastructures
– Nuances of auditing every change in Active Directory
– Detection of and response to external attacks with a full view of the network
– Principles for protecting your cloud infrastructures
– Advanced SIEM features such as threat intelligence and anomaly detection
Speakers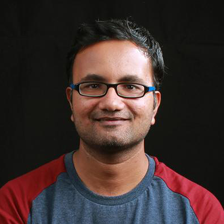 RAM
Product expert ADSolutions
ManageEngine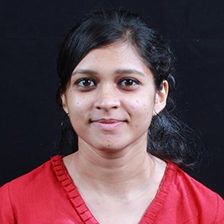 MEGHA
Product expert ADSolutions
ManageEngine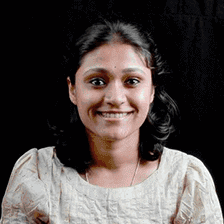 SHARADA
Product expert ADSolutions
ManageEngine