Highlights of this series
Learn industry best practices and how to acheive it first hand from our product specialists.
Learn from the comfort of your workplace.
Chance to see our critically acclaimed products in action.
Compelling use cases on how other organizations are using our solutions.
Live Q & A at the end of each presentation.
July 20 | ADSelfService Plus
Learn how our integrated Active Directory self-service password management and single sign-on solution — ADSelfService Plus, will help empower your end users, in a secure way, to handle their passwords on their own.

Be a part of this live demo and learn about:

– Easily install and configure ADSelfService Plus.
– Allow domain users to self-reset their forgotten passwords and self-unlock their locked out accounts from anywhere, at anytime.
– Enforce separate strong password policies based on OUs and Groups.
– Leverage MFA for password self-service actions and domain logins.
– Notify users about their impending password expiration.
– Implement SSO to provide one click access to 100+ cloud applications.
July 21 | Log360
Learn how our SIEM solution – Log360, will help you thwart internal security attacks, defend your network from external attacks, protect confidential information, and meet the demanding requirements of compliance mandates.

Be a part of this live demo and learn about:

– The log management process.
– Reporting on crucial security events.
– Searching through logs.
– Triggering alerts on detecting threats.
– Discovering attack patterns with the correlation engine.
– Managing and responding to incidents.
– Add-ons: UEBA and advanced threat analytics.
July 22 | ADManager Plus
Be a part of this live demo and learn about:

– 360 degree user provisioning – AD, Exchange, Office 365, Skype for Business, and G Suite.
– Triggering insightful AD queries without scripting.
– Automating routine AD tasks for efficiency.
– Delegating AD management tasks to help desk and audit their actions.
– Streamlining AD operations using ticket-based approval-based workflow model.
July 27 | ADAudit Plus
Witness how ManageEngine's ADAudit Plus can help you easily meet the security and compliance needs in your Windows Server environment.

Be a part of this live demo and learn about:

– Audit your Windows AD environment in real time, the easy way.
– Identify the source of account lockouts.
– Get real-time alerts via email whenever a configured AD change event occurs.
– Audit every single change made to Group Policy Objects.
– Fend off insider threats with User Behavior Analytics.
– Monitor and report on Service Accounts in your AD environment.
Speakers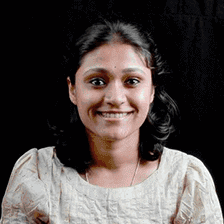 SHARADA
Product expert
ManageEngine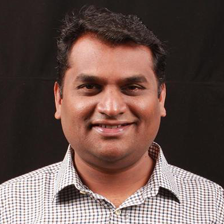 ANDY
Product expert
ManageEngine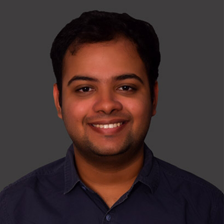 ABHILASH
Product expert
ManageEngine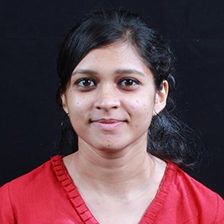 MEGHA
Product expert
ManageEngine