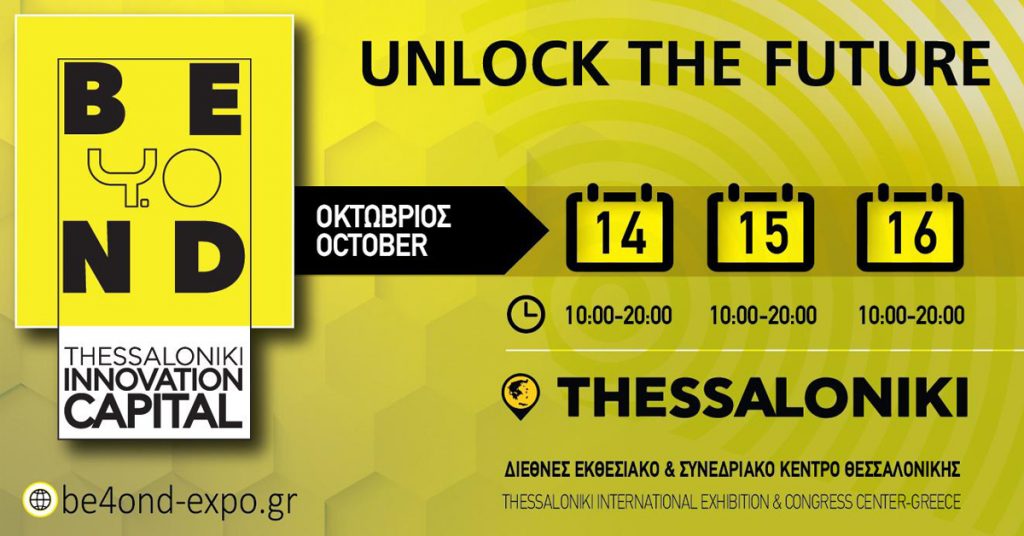 Beyond 4.0 – International Innovation Platform
The first international stage for Industry 4.0 in South Eastern Europe, the Mediterranean and the MENA region, a unique opportunity to celebrate breakthrough innovations and game changing technologies and connect with the world's most influential leaders, thinkers and innovators.
Beyond 4.0 is designed to address today's needs and become the melting pot of the world's brightest minds, talents, and products. From top speakers and exhibitions to open innovation, live experiences and product launches. The proving ground for the world's business leaders, pioneering thinkers, leading-edge technology, the global stage where next-generation innovations are introduced to the marketplace.
From 14 to 16 October, 2021, the "exhibition meets summit" in Greece gave the opportunity to a great number of companies from all across the world to showcase their innovative products and services and conclude significant agreements with important visitors from Greece and abroad.
Cysoft participated in the first Beyond 4.0 expo, by showcasing its end-to-end IT solutions & services portfolio.
Photo Gallery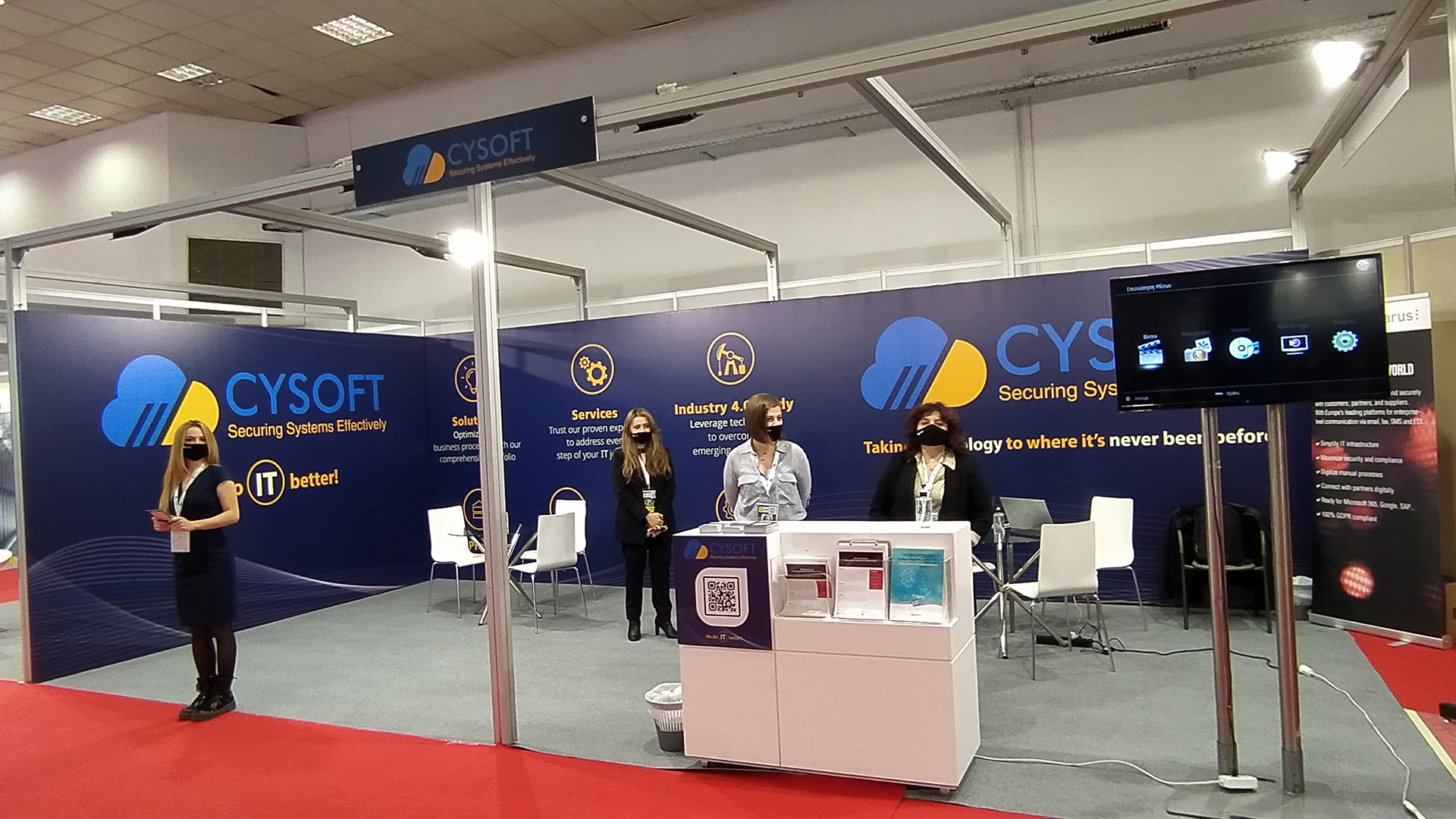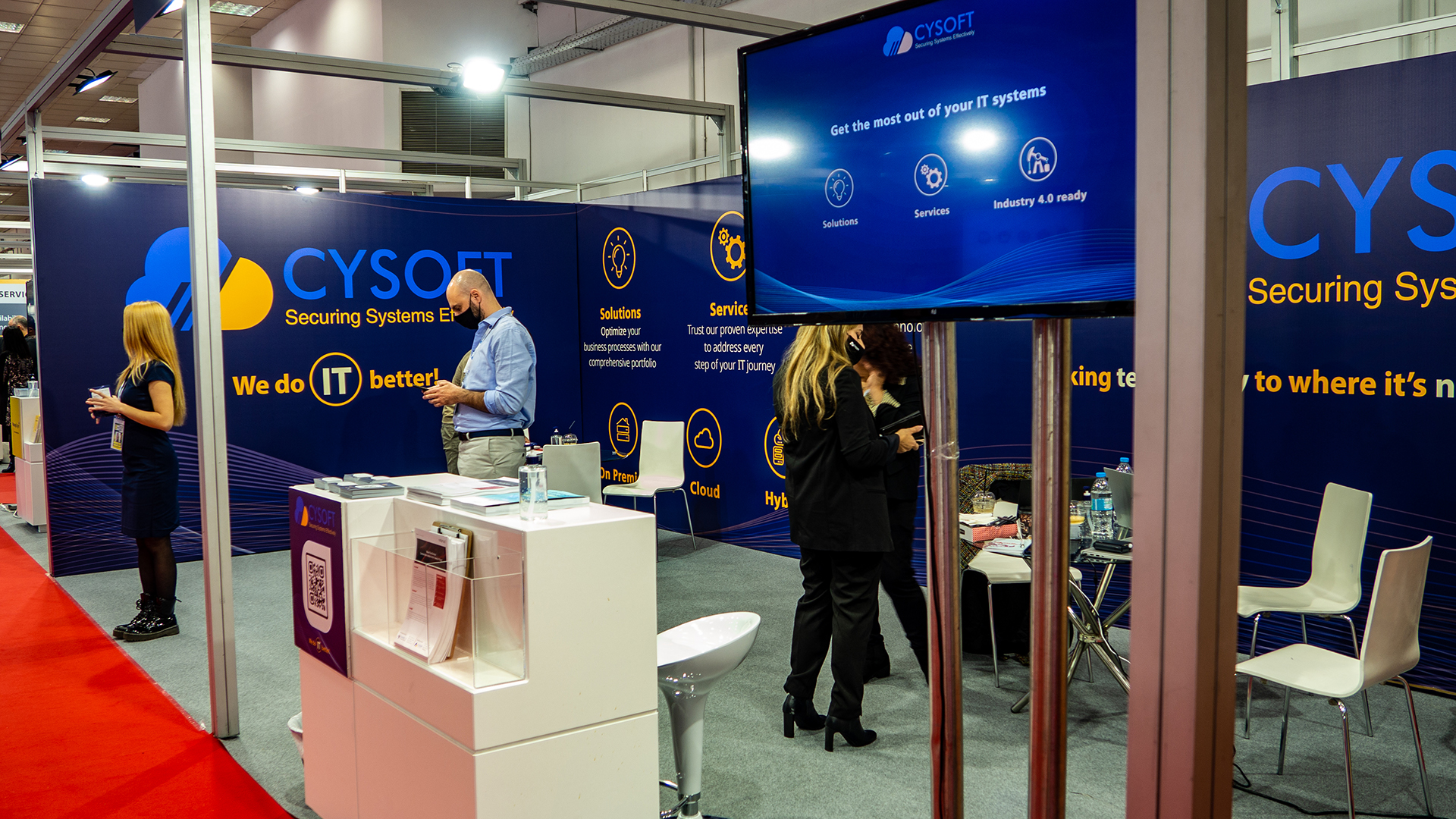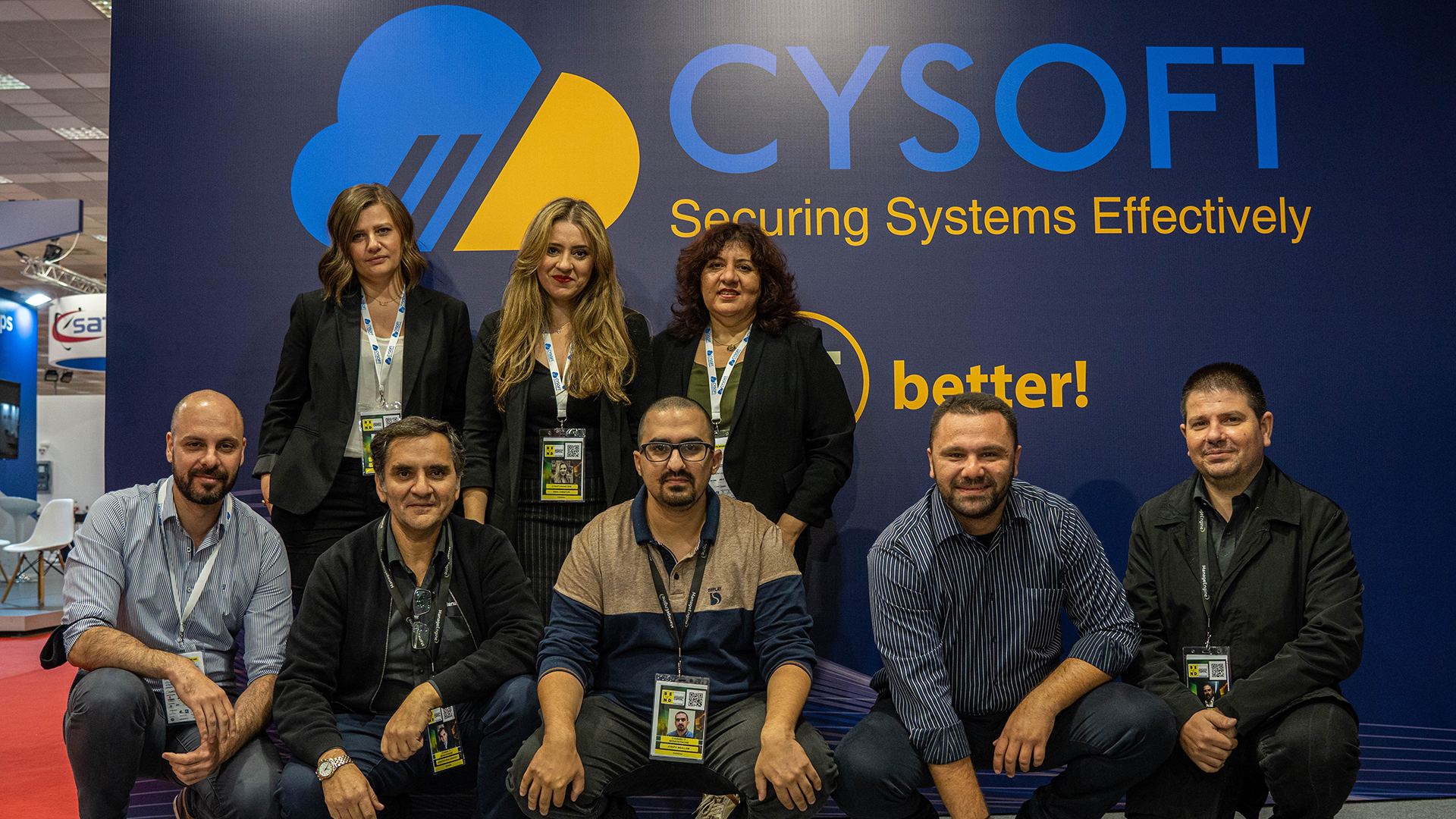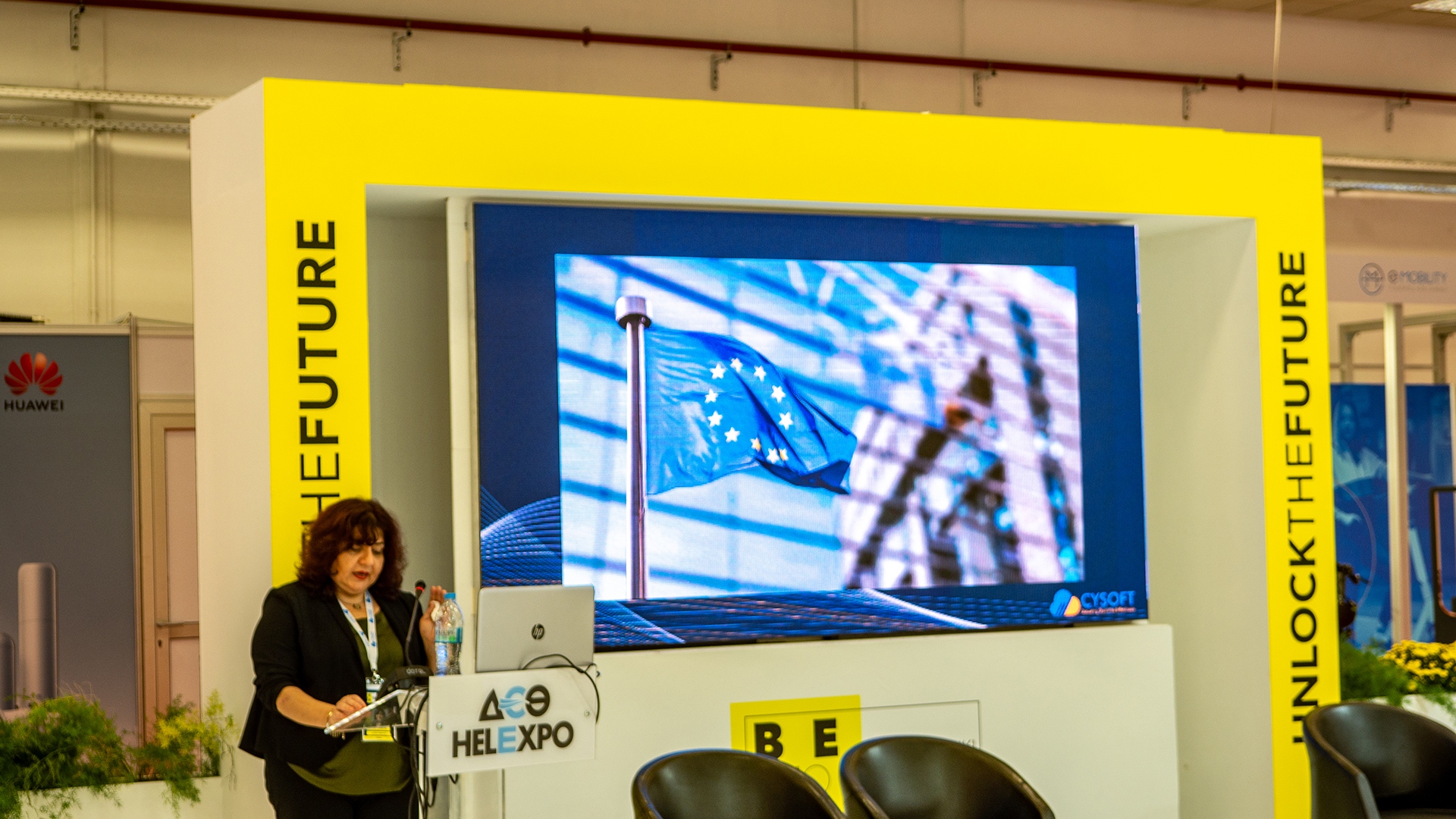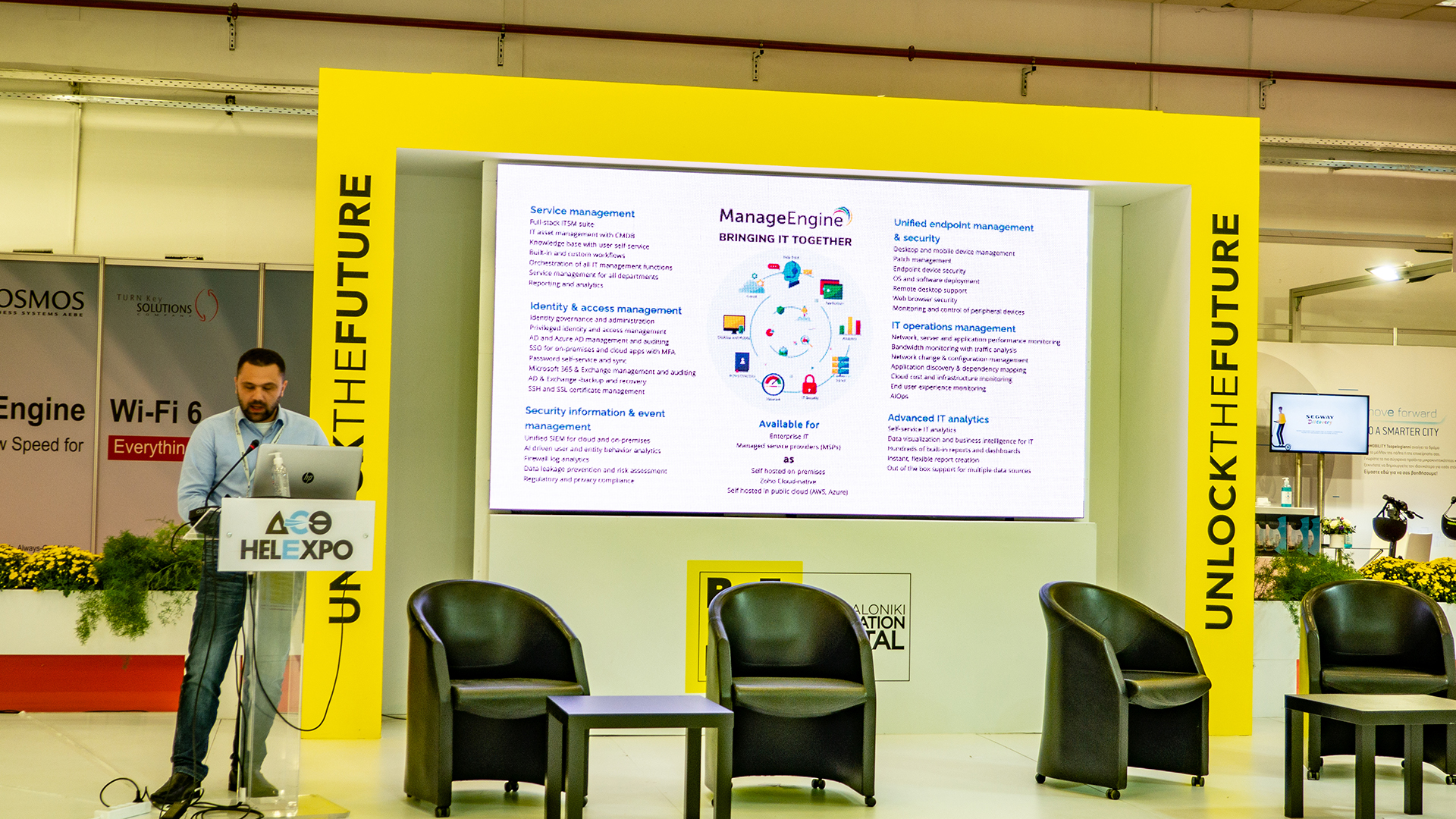 Press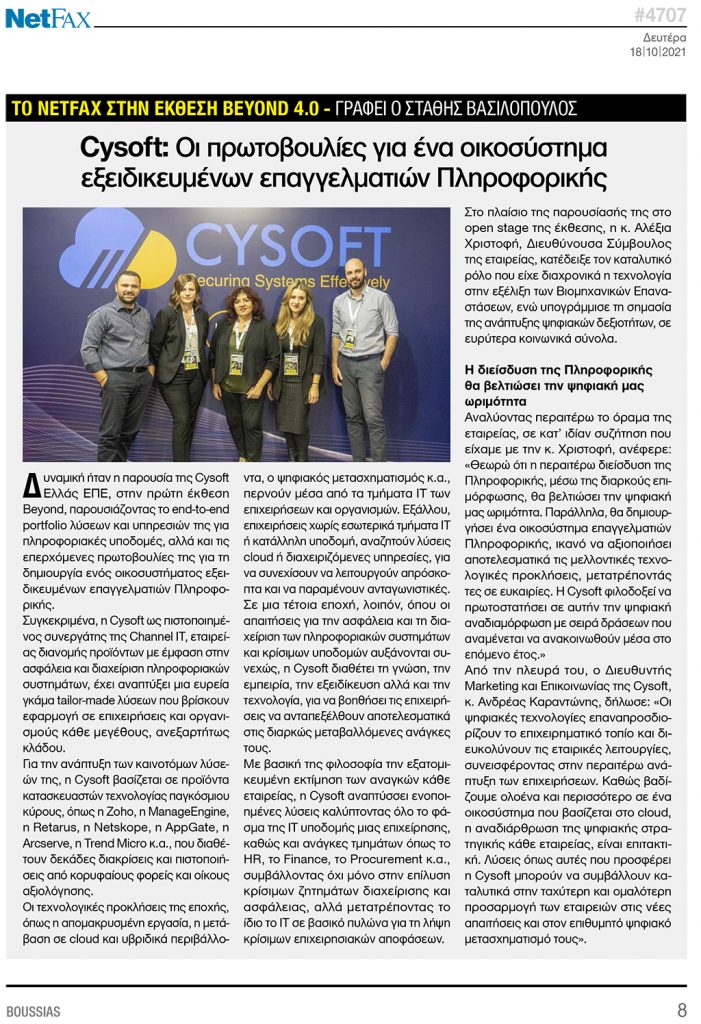 Presentation