Η διασφάλιση των δεδομένων σας, τώρα πιο εύκολη από ποτέ! Ανακαλύψτε την πανίσχυρη εφαρμογή backup και disaster recovery για cloud, εικονικά και φυσικά περιβάλλοντα, με ενσωματωμένη δυνατότητα deduplication.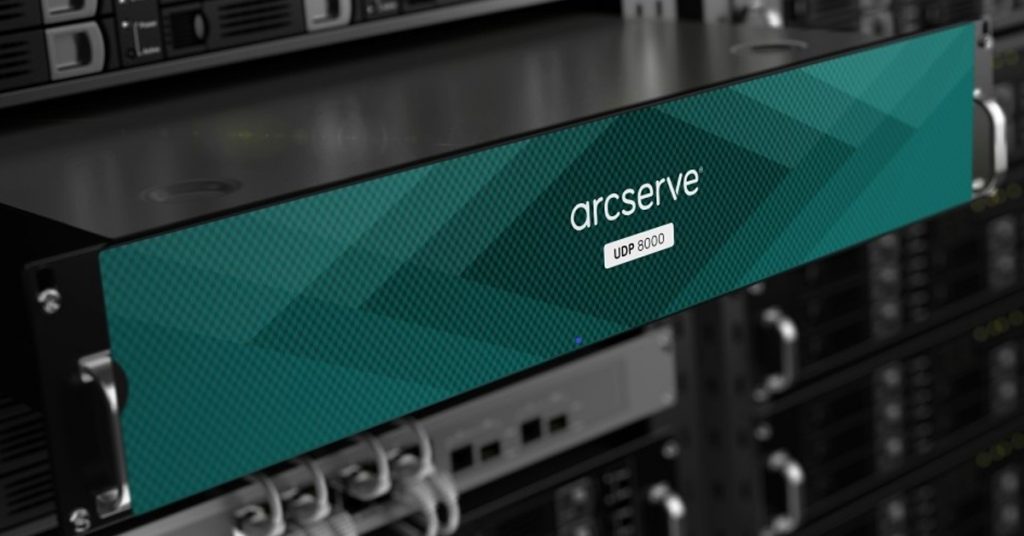 Μέσα από μια ενοποιημένη κονσόλα διαχείρισης, απολαμβάνετε αμέτρητες δυνατότητες όπως:
True global data deduplication
Enterprise storage array snapshot support
Windows and Linux-focused support
WAN-optimized replication
Agentless backup for VMware and Hyper-V
Instant VM recovery
Instant bare metal restore (BMR)
Offsite disaster recovery & DR testing
Block level, infinite incremental backups
P2P, P2V, V2P, and V2V migration
High availability
Tape backup

…και φυσικά, πλήρως λειτουργική endpoint προστασία για τους τοπικούς ή απομακρυσμένους δίσκους στους οποίους αποθηκεύετε τα backup σας!
Εξερευνήστε τις δυνατότητες της λύσης που παρέχει η Arcserve με μια δωρεάν περίοδο χρήσης 30 ημερών. Μετά την ολοκλήρωση της δοκιμαστικής περιόδου, συνεχίζετε να απολαμβάνετε την δωρεάν έκδοση του προϊόντος προστατεύοντας τους προσωπικούς σας υπολογιστές, χωρίς περιορισμούς!
Η προσφορά ισχύει μέχρι τις 26 Σεπτεμβρίου 2020